February 8th, 2019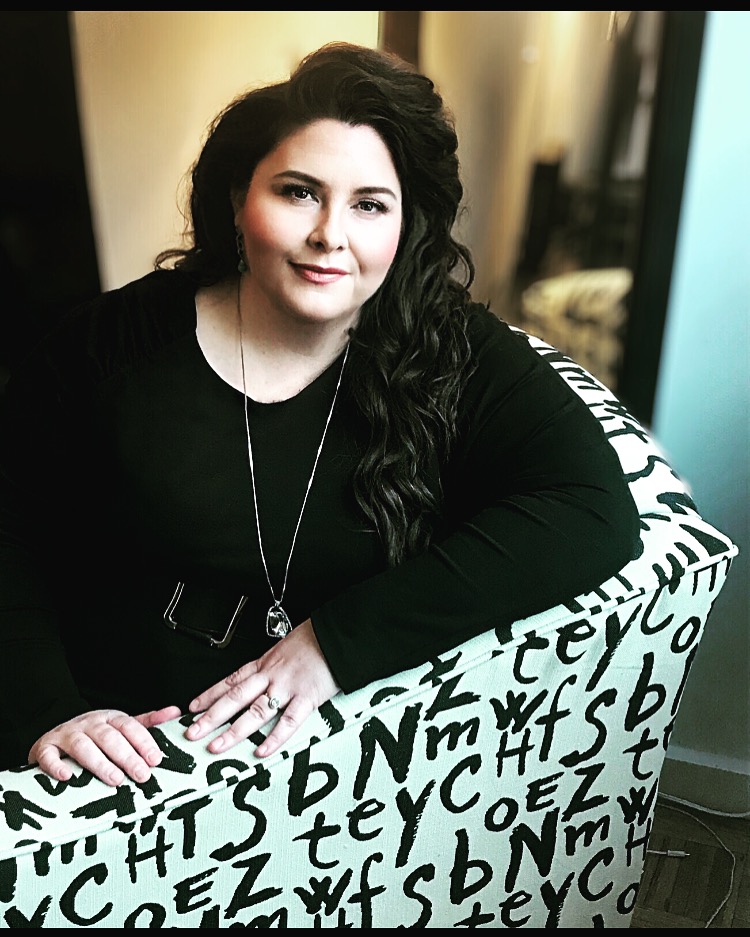 Ms. Meade was finally able to return to her home state and to Seattle Opera to make her debut with the company in Verdi's Il Trovatore and what a debut it was!
"Angela Meade's performance displayed an ethereally beautiful voice"
Opera War Horses
"And then there is Angela Meade. I can add nothing to the encomia that more distinguished critics have awarded her. She has only deepened as an artist since her dazzling Met debut as Elvira in Ernani. I do not believe there is another soprano living who can touch her in this repertory: her mere presence at Seattle Opera, 100 miles from her birthplace, seemed a miraculous intervention to me, and the audience on Sunday afternoon, thirsty, nay parched for this kind of taste and artistry and presence, provided her the appropriate hosannas."
Opera Today 

 "The standout was the thrilling Leonora of Angela Meade. Her beautiful tone quality and her interpretive artistry were capped with an amazing crescendo on the high A-flat at the end of "D'amor sull'ali rosee" — which met with a showstopping ovation of cheers and whistles."
Seattle Times 
"Meade, one of the Northwest's brightest classical music stars, was born in Centralia, Wash., educated as an undergrad at Tacoma's Pacific Lutheran University, and was the winner at 34 years old of the prestigious 2012 Metropolitan Opera's Beverly Sills Artist Award, her frequent Oregon appearances make her a favorite of local audiences.
When I saw Meade in the summer of 2012 at the Astoria Music Festival singing excerpts from Vincenzo Bellini's Norma, she was plenty good. She'd received praise from such heavyweight New York critics as Alex Ross and Anthony Tommasini. Her robust, flexible voice was primed to take her places, especially when Verdi was required.
As in Norma, Il Trovatore's Leonora's vocal range and dynamics demand that she sing all-stops-out and in a whisper — that Verdi range! Her role requires long, lush lines and athletic coloratura runs. She swoons, she longs for and mourns her lover, she escapes to become a nun, she embraces a secret about loving the troubadour, she holds her ground against the aggressive courting Count di Luna, who is actually the count's brother (though neither knows this till the end) —and she must die, of course.
Meade proved herself deserving of the non-stop applause and blast of bravas. After her Act 1 double aria, the audience clapped for 15 seconds, but after "D'Amor sull' ali rosee" in the final part, she received 42 seconds of applause. She stood frozen during the adoration while conductor Carlo Montanaro waited patiently to start up the orchestra again. She couldn't miss, and neither does this production."
Oregon Arts Watch
"The top performance, by a long shot, was that of soprano Angela Meade. The sheer beauty of her singing had me in tears more than once. Her tone was gorgeous from top to bottom of her considerable range. Her trill shimmered, and her soft high notes floated above the orchestra to perfection."
Seattle Gay News
"Centralia's own Angela Meade worked vocal magic at times that brought tears to my eyes. When she tossed in incredibly beautiful high notes that floated over the orchestra on wings of pure delight, and her trills and other coloratura skills seemed effortless. Most impressive of all, those two ascending lines she sings as she is dying were spun out with a languid ease, ever so slow, growing ever more soft as she approached that last high note in pure pianissimo, all while lying horizontal in Manrico's arms. Utter magic! Very few sopranos can do this."
Seattle Gay News